Known to be more.
We're more than just a nutrition brand, we're a movement that believes in the power of nutrition to transform lives.
Our mission is to empower people to take control of their health and well-being through naturally formulated supplements that work and taste good.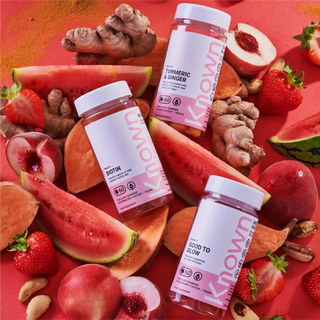 Known to Work.
We have a relentless focus on innovation and combine our market-leading technologies with scientifically backed ingredients to create formulas that work.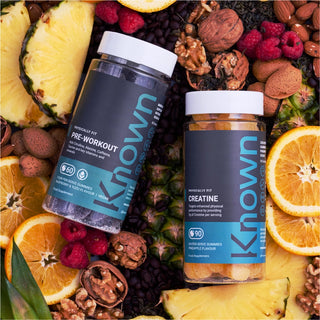 Known to taste good.
Our supplements must taste good; we'll never compromise on that. By making our products delicious and fun to consume, we can help you form that crucial habit and get the very best for your health and wellbeing.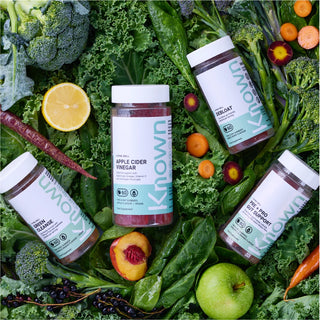 Known to do right.
We prioritise natural ingredients, free from GMOs, artificial colours, and flavours. With responsible sourcing, cruelty-free practices and recyclable packaging, we aim to be good for both you and the planet.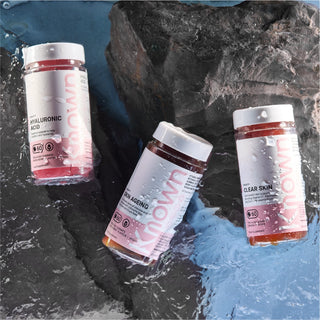 Known for value.
We want to empower people to take control of their health and well-being. We strive for total inclusivity, with the most comprehensive range of tasty supplements on the market that won't break the bank.
"I'm obsessed with the known gummies. My house is always stocked up on them. They taste so delicious, and I love the variety they have for men and women! My favourites are Apple Cider Vinegar, Biotin & Sleep Better."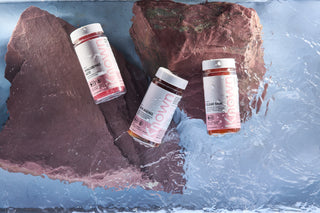 JOIN THE COMMUNITY
@knownnutrition
From the blog.
Ashwagandha, an ancient Indian herb, has been gaining popularity in recent years due to its versatile health benefits. From reducing stress and anxiety to improving sleep quality, the "Indian ginseng"...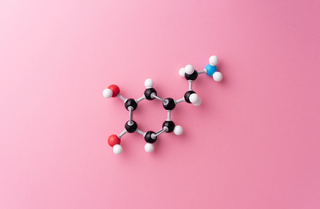 Hormones are essential chemical messengers that regulate various bodily functions, from metabolism and mood to growth and reproduction. When our hormones are in balance, we feel our best, however,...
Subscribe & Save.
Save 30% when you subscribe.
Secure Payment.
Checkout securley with Known.
Buy now, Pay Later.
Klarna & Clearpay available at checkout.