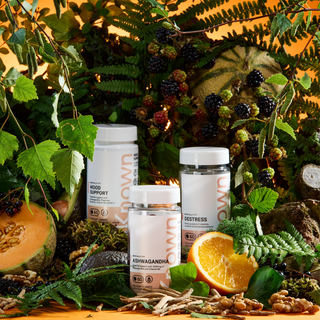 Recyclable packaging
We are continuously exploring innovative packaging options to minimise our environmental footprint. All our gummy bottles and cardboard packaging is fully recyclable at home (remember to check your local recycling), with 30% of our bottles made from post consumer recycled plastic.
Although our Advanced Collagen sachets aren't recycleable at home yet, we include a recyclable, FREEPOST mailbag into every single box. So all you need to do is place your used sachets in the mailbag, seal it and pop it in the post. We'll do the rest.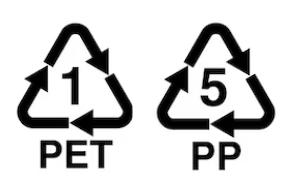 How to recycle our bottles
Separate the bottle, label, lid and round piece of paper inside the lid. Place the bottle and lid into your plastics recycling bin, and paper into its respective recycling bin. The components are made of PET (bottle) and PP (lid) plastics which are accepted in most recycling programmes, but it's always a good idea to double-check these are accepted in your local recycling scheme.
You can recycle the label (PP soft plastic) at a recycling centre or Supermarket.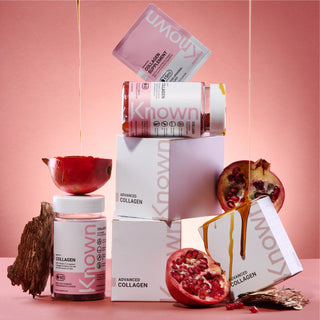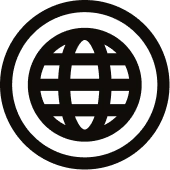 Responsibly sourced ingredients
Our ingredients are always responsibly sourced. Our manufacturing partners maintain GMP, BRC and FDA accreditation. This means our ingredients are always sourced ethically, responsibly and to the gold standard of the manufacturing industry.
For example, our Hydrolysed Marine Collagen is sourced from the skins of wild, deep-sea ocean fish such as cod, haddock and pollock. A by-product of the food industry, we chose this method to prevent any risk of exposure to antibiotics or hormones, which can occur with farm-raised fish. We only use cold water species as their collagen has a higher amino-acid content and bioavailability.
Known to be more.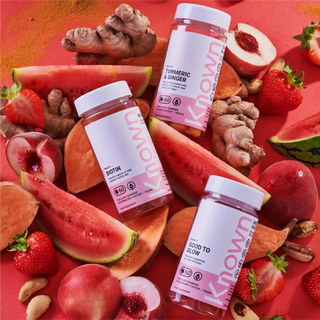 Known to work.
We have a relentless focus on innovation and combine our market-leading technologies with scientifically backed ingredients to create formulas that work.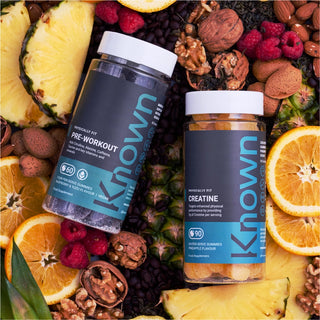 Known to taste good.
Our supplements must taste good; we'll never compromise on that. By making our products delicious and fun to consume, we can help you form that crucial habit and get the very best for your health and wellbeing.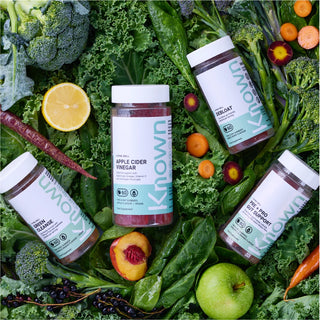 Known to do right.
We prioritise natural ingredients, free from GMOs, artificial colours, and flavours. With responsible sourcing, cruelty-free practices and recyclable packaging, we aim to be good for both you and the planet.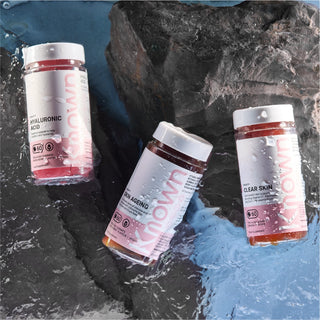 Known for value.
We want to empower people to take control of their health and well-being. We strive for total inclusivity, with the most comprehensive range of tasty supplements on the market that won't break the bank.



Our promise.
Always clean, safe, effective and delicious!
Science backed ingredients
GMP, BRC and FDA certified manufacturing partners
No artificial colours or flavours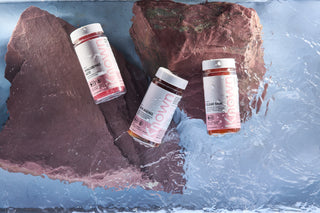 JOIN THE COMMUNITY
@knownnutrition