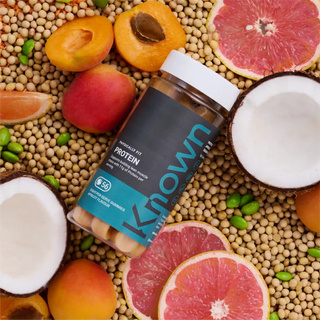 MUSCLE BUILDING
Protein Gummies
These tasty Apricot flavoured protein gummies contain 11g of Whey Protein Isolate per serving to help build and maintain healthy muscle mass.
What the experts are saying...
"Protein contributes to the maintenance and growth of mucsle mass." - EFSA
"In physically active adults, even low dietary protein consumption supported an improvement in physical performance, an increase in lean body mass, and a decrease in fat mass." - ten Haaf et al., 2019
Learn more below ↓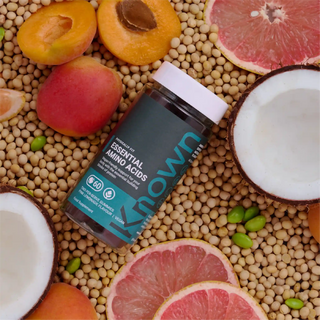 MUSCLE BUILDING
Essential Amino Acids Gummies
These delicious Pink Lemonade flavoured EAA supplement gummies contain a potent 200mg blend of 16 Amino Acids, including all 8 Essential Amino Acids, to promote muscle growth and recovery.
What the experts are saying...
"Amino acids are molecules used by all living things to make proteins. The 9 essential amino acids, histidine, isoleucine, leucine, lysine, methionine, phenylalanine, threonine, tryptophan, and valine, must come from your diet." - Healthline.com
Learn more below ↓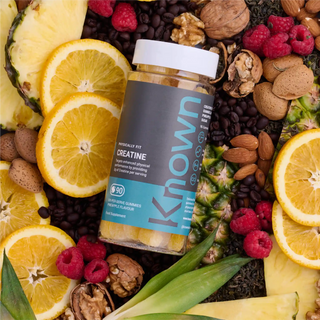 MUSCLE BUILDING
Creatine Gummies
Packed with 3g of Creatine Monohydrate per serving, these tasty Pineapple flavoured gummies provide muscles with the energy required for muscle building and growth.
What the experts are saying...
"Creatine increases physical performance in successive bursts of short-term, high intensity exercise" - European Food Standards Agency

"Short-term Creatine supplementation leads to significant improvements in lower-body maximal strength" - Izquierdo et al., 2002
Learn more below ↓
From the Blog.
Unlock your body's potential and achieve optimal results with these powerful strategies for maximising muscle recovery. Discover the secrets to faster gains and reduced risk of injury in our latest...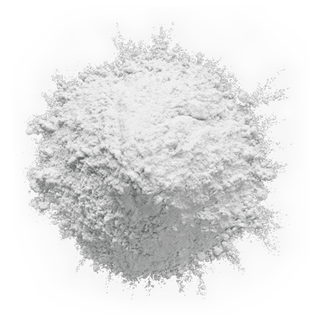 Creatine supplementation has gained widespread popularity among athletes and fitness enthusiasts. Evidence shows its ability to enhance athletic performance, increase muscle mass, aid in exercise recovery, and potentially improve cognitive function. Discover...
Learn More from our Industry Experts.
Creatine is naturally made in the body and is involved in the supply of energy to your muscles and may also promote brain health.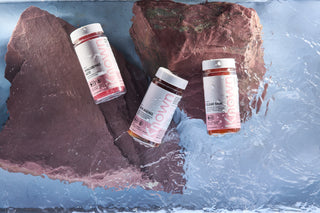 JOIN THE COMMUNITY
@knownnutrition