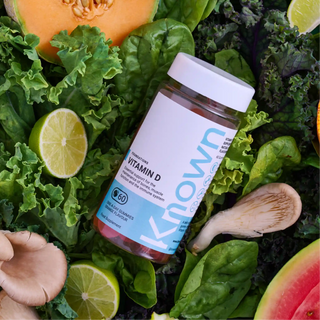 IMMUNE SYSTEM
Vitamin D Gummies
These tasty Orange flavoured vitamin gummies contain 25 μg of Vitamin D per serving, which is known to regulate the immune system and help prevent infections. Vitamin D also contributes to the maintenance of normal bones and muscle function.
What the experts are saying...
"About 1 in 6 adults in the UK have low levels of vitamin D in their blood, with the Government advising everyone to consider taking a daily vitamin D supplement of 10ug from October-March." - National Diet and Nutrition Survey
Learn more below ↓
IMMUNE SYSTEM
Vegan Omega 369 Gummies
With a potent blend of vegan Omega 3,6, and 9 fatty acids, these delicious Lemon and Orange flavoured vitamin gummies are rich in antioxidants and have anti-inflammatory properties that can help support immune function and reduce inflammation.
What the experts are saying...
"Vegan sourced polyunsaturated fatty acids, play a beneficial role in human health. Chronic degenerative diseases we experience today are believed to have their origins in an imbalance of omega 3 and omega 6 fatty acids in our diet" - Mohammad Asif, 2011.
Learn more below ↓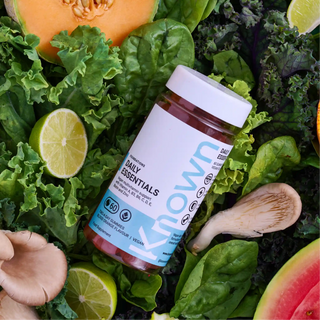 IMMUNE SYSTEM
Daily Essentials Gummies
These tasty Blood Orange flavoured vitamin gummies provide key nutrients that contribute to a healthy immune system including Vitamin D3, known for its ability to support immune function, and Vitamin C to support the production of antibodies and maintain overall immune health.
What the experts are saying...
"Micronutrients are vitamins and minerals needed by the body in very small amounts. However, their impact on a body's health are critical to the normal functioning of the immune system. Deficiency in any of them can cause severe and even life-threatening conditions." - World Health Organisation
Learn more below ↓
IMMUNE SYSTEM
Sea Moss Gummies
These tasty Apple flavoured vitamin gummies contain 5000mg of Sea Moss per serving, which is known for its rich nutrient profile, including vitamins, minerals, and antioxidants, which can contribute to a strong and resilient immune system.
What the experts are saying...
"Sea moss is a rich, natural source of Iodine. Iodine is an essential element required for the function of all organ systems, including the immune system." - Bilal et al., 2017.
Learn more below ↓
From the Blog.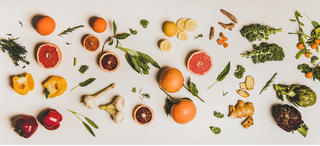 Your immune system is a complex network of cells, tissues, and organs that work tirelessly to defend your body against harmful pathogens such as viruses, bacteria, and other foreign invaders. A...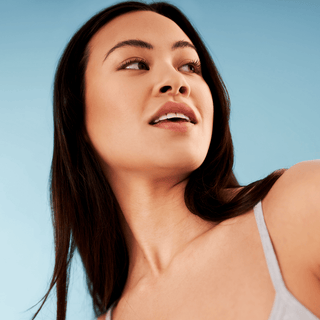 You've probably been told to load up on vitamin C when you're sick. Remember mum handing you a glass of orange juice when you were coming down with the sniffles? It turns out that there...
Learn More from our Industry Experts.
Vitamin D is a fat soluble vitamin that can be created by the body with exposed to sunlight, or consumed within the diet.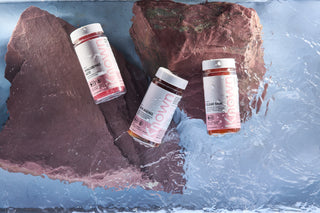 JOIN THE COMMUNITY
@knownnutrition