HORMONES
Hormone Balance Gummies
Our tasty Lemon flavoured Hormone Balance Vitamin Gummies are formulated to help support hormonal balance and reduce stress and PMS symptoms with a unique blend of essential vitamins and nutrients.
What the experts are saying...
"Hormonal imbalances may be to blame for a range of unwanted symptoms from fatigue or weight gain to itchy skin or low mood." - hormonehealth.co.uk
Learn more below ↓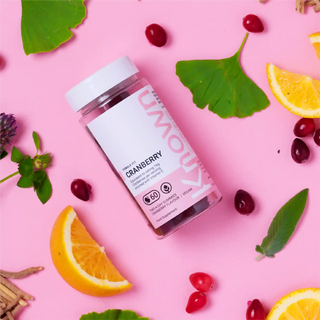 WOMEN's HEALTH
Cranberry Gummies
These delicious Cranberry flavoured gummies contain a potent dose of 320mg of Cranberry Extract per serving, along with added Vitamin C, known to support urinary tract health and overall well-being.
What the experts are saying...
"Cranberry consumption can lead to an increase in blood antioxidant capacity, as a result of vitamin C and phenolic content of cranberries." - Pedersen et al., 2000
Learn more below ↓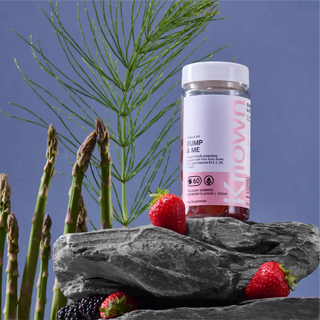 PREGNANCY
Bump and Me Gummies
These tasty Raspberry flavoured pregnancy gummies contains a unique blend of 8 targeted vitamins and minerals, expertly formulated to support you and your baby throughout your journey to becoming a mum.
What the experts are saying...
"Increasing maternal folate status by supplemental folate intake helps reduce the risk of neural tube defects." - EFSA
Learn more below ↓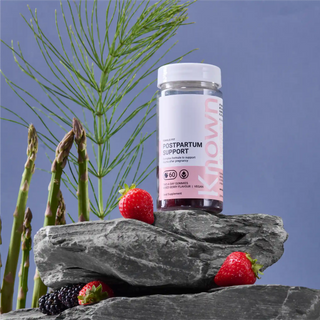 POSTPARTUM
Postpartum Support Gummies
These delicious Mixed Berry flavour postpartum vitamin gummies contain an expertly curated blend of eleven vitamins and minerals to provide comprehensive support for new mothers during the postpartum period.
What the experts are saying...
"Vitamins and minerals need to be present in a varied and balanced diet, with the NHS suggesting use of a daily supplement containing 10mcg of vitamin D" - NHS
Learn more below ↓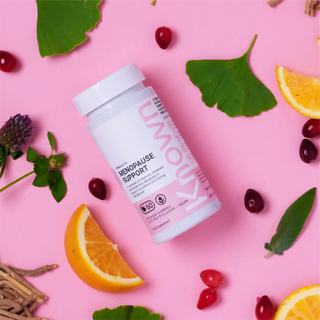 MENOPAUSE
Menopause Support Gummies
These tasty Tutti Frutti flavoured menopause vitamin gummies contain a complex vegan blend of 16 vitamins, minerals and botanical extracts to help target the symptoms of menopause and perimenopause.
What the experts are saying...
"45% of women say they feel their menopause symptoms have had a negative impact on their work." - British Menopause Society
Learn more below ↓
From the Blog.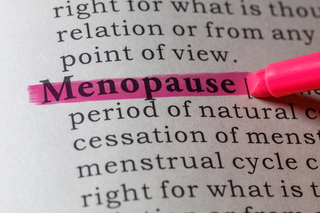 For World Menopause Day, we've teamed up with Menopause Specialist Aly Dilks, founder of Simply Menopause, to talk all things Menopause and her tips and tricks for dealing with symptoms.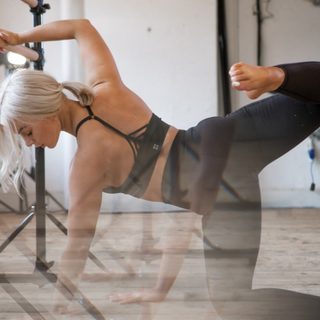 Always mega tired in the morning? Kickstarting your day with a few morning stretches can massively impact your energy levels, meaning you might not be reaching for that double shot of...
Learn More from our Industry Experts.
Vitamin A, Vitamin C, Biotin and Zinc are known to contribute to skin health. Vitamin C supports collagen formation for the normal function of skin.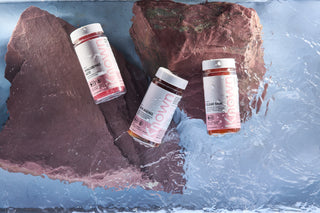 JOIN THE COMMUNITY
@knownnutrition